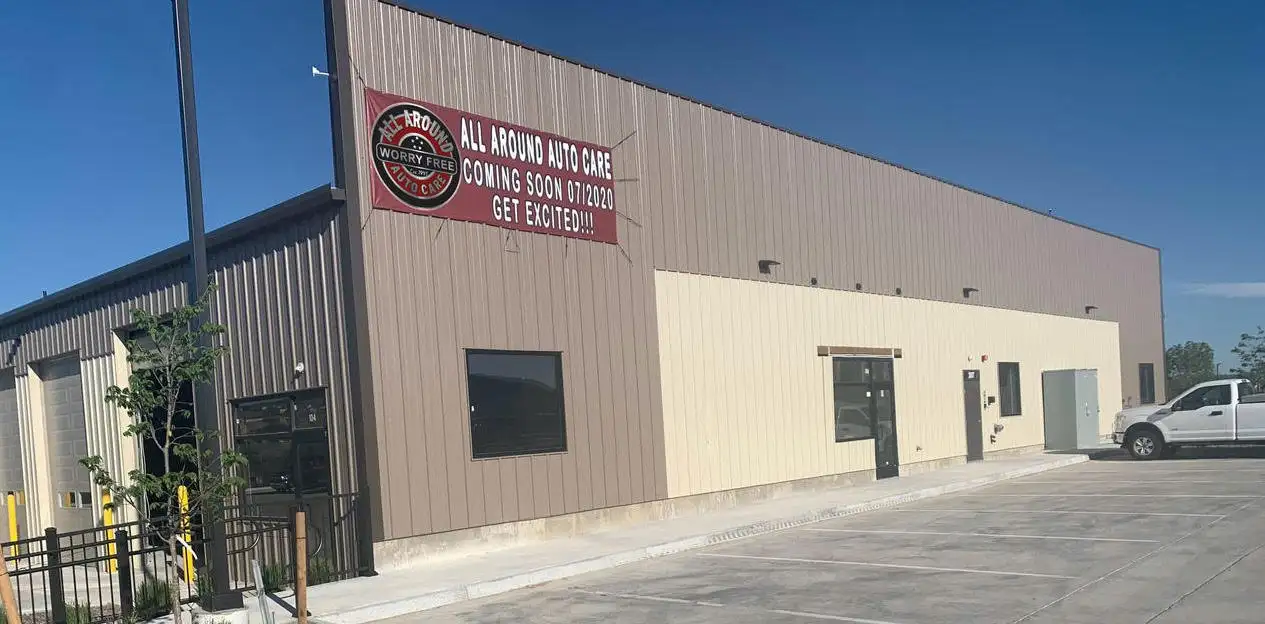 Monument is a town located in El Paso County. It is bordered by the Pike National Forest on the west.
Trusted Auto Repair Shop in Castle Rock
Most Monument residents rely on their cars to get to school, work, and a multitude of other places. When their cars need maintenance or repairs, they come to All Around Auto Care in Castle Rock. We are only 25 miles away from Monument and can take care of all your auto repair needs. We also have a second location in Westminster, located at 7110 Lowell Boulevard.
To get to All Around Auto Care from Monument, get on I-25 N from 2nd Street and CO-105 E. Take exit 182, then take Front Street and Liggett Road to our shop, located at 2807 N Highway 85 #104.
Our mehcniacs have decades of combined experience and are experts in all things auto repair. Here are some reasons why you should choose All Around Auto Care in Castle Rock:
Our Guest for Life Program entitles you to six visits that include an oil change, courtesy check, and tire rotation for $79.95.
We will develop a service plan designed just for you with your vehicle goals and budget, and will pre-schedule a time that works for you for vehicle maintenance.
We offer free roadside assistance, vehicle pick up and drop off as well as a free local shuttle for your convenience.
Our comfortable waiting area comes equipped with a play area for the kids and free WiFi, coffee, and tea.
If you are a Monument resident, don't hesitate to schedule an appointment with All Around Auto Care in Castle Rock. You can do so online or give us a call at 720-512-4411.